The purpose of the disinfection is to eliminate pathogenic micro-organisms (bacteria, viruses, etc.), which contaminate places and food and can threaten human health. It is applied in places where poor health conditions have already occurred, as well as in facilities with increased microbial load where a large number of people are gathering.
Our clients are private companies, public bodies as well as individuals.
We strictly adhere to the European Union Directive 93/43 and follow the rules of the HACCP - ISO 22000 system. All the materials we use are officially approved by the National Drug Organization.
Our projects are always accompanied by the corresponding Certificate as soon as they are completed.
DrasiCon is among the few to possess professional equipment for its projects:
- Skoda Roomster for transportation of the Project Manager
- Peugeot 206 Van for projects implementation
- Ford Fiesta Van for projects implementation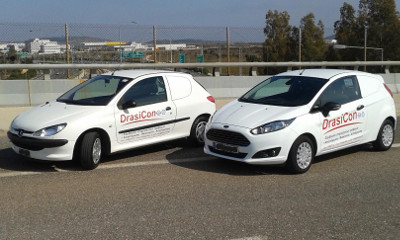 - Low pressure sprinkler Gloria 505T (3 units)
- Low pressure sprinkler Β&G 4L (2 units)
- Low pressure sprinkler Gloria 410T (2 units)
- Electrically-powered cold mist nebulizer B&G 2600 (1 unit)
- Benzine-powered warm mist nebulizer SWINGFOG SN50 (1 unit)
- Special masks, suits and small equipment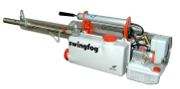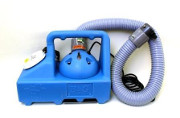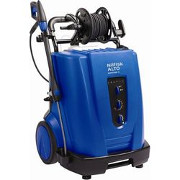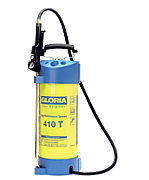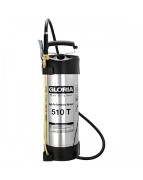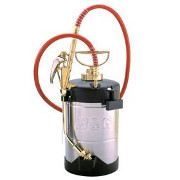 Disinfection services are provided in:
Industries and Warehouses
Public and Private Buildings
Apartment buildings and Residences
And wherever there is a risk of spreading viruses and bacteria that cause illnesses such as H1N1, meningitis, etc.
Private businesses and public institutions: all over Greece
Individuals: Attica
Our company possesses all the necessary professional assets (experience, professionalism and equipment) to successfully complete any relevant project. Our business processes are officially certified according to the ISO 9001:2015 and ΕΝ 16636:2015 standards and it continuously trains its staff to the newest technologies and methods of work.
more