The purpose of pestilence is the elimination of rodents and the prevention of their reappearance. Rodents are a major threat to public health because they can transmit a wide range of human diseases (leptospirosis, typhus from their stools and urine, etc.), as well as a wide range of parasites (fleas, ticks and lice). In addition, they can cause great damage to stored food and buildings, eating the cables and posing a fire hazard. Rodents do not consume large quantities but can literally consume anything and destroy the quality of stored goods.
Our clients are private companies, public bodies as well as individuals.
We strictly adhere to the European Union Directive 93/43 and follow the rules of the HACCP - ISO 22000 system. All the materials we use are officially approved by the Ministry of Rural Development.
Our projects are always accompanied by the corresponding Certificate as soon as they are completed.
DrasiCon is among the few to possess professional equipment for its projects:
- Skoda Roomster for transportation of the Project Manager
- Peugeot 206 Van for projects implementation
- Ford Fiesta Van for projects implementation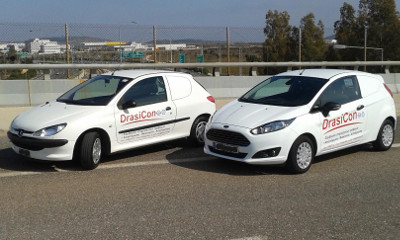 - Baiting stations (with a mycticidal formulation) with a key.
- Baiting stations (with sealing glue) with a key.
- Glossy surfaces.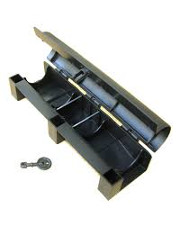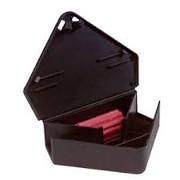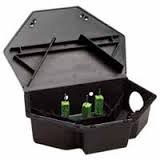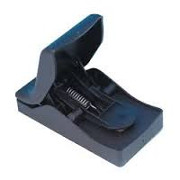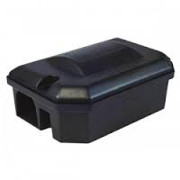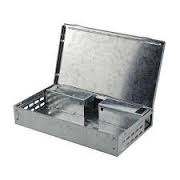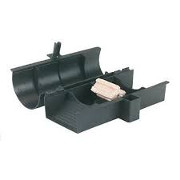 Pestilence services are provided in:
Industries and Warehouses
Public and Private Buildings
Apartment buildings and Residences
Event Venues, Solar Farms, Gardens
Private businesses and public institutions: all over Greece
Individuals: Attica
Our company possesses all the necessary professional assets (experience, professionalism and equipment) to successfully complete any relevant project. Our business processes are officially certified according to the ISO 9001:2015 and ΕΝ 16636:2015 standards and it continuously trains its staff to the newest technologies and methods of work.
more